Comprehensive services
Get everything you need in one place to maximize your efficiency, save time, and focus on your business.
Work with us
client-centric approach with maximum flexibility
high expertise at local and international levels
comprehensive services: taxes, accounting, legal services
Tax
consulting
Slovak, European and international tax law consulting
Tax assessment of commercial contracts
Providing the VAT agenda , national and international legislation consulting
Consulting for transfer pricing , elaboration of documentation for transfer pricing
Mobility services , consulting for taxation and contribution obligations of posted employees
Representation in tax proceedings , participation in tax audits
Tax assessment of business combinations, acquisitions , support during portfolio sales and investments
Tax and Financial Due diligence
Financial accounting &
reporting
Continuous accounting and tax recording
Individual accounting consultations , which include consultations about non-standard accounting cases and accounting methodology
Preparation of annual , interim or extraordinary financial statements for the given accounting period
Managerial reporting
Transformation of the Slovak accounting standards to IFRS, compilation of IFRS reports for the purpose of consolidation of parent companies
Assistance during audits and preparation of documents
Payroll accounting,
and HR
Comprehensive payroll processing , calculation of salaries, contribution fees, and salary deductions
Online archive of HR documents in the payroll portal
Payroll reporting according to the individual needs of management and controlling
Consulting concerning posted workers in terms of tax and contribution obligations
Processing of personnel agenda associated with the exit and entry of employees
Representation during tax investigation or investigation of the National Labor Inspectorate and other authorized institutions
Corporate
services
Providing of the company's registered office address and related agenda, including mail processing
Providing expert's opinion and expert activities to determine the value of the company's assets
Providing business meeting facilities
Financial statements audit in accordance with the Slovak law
Comprehensive administrative services
Legal advice concerning the local and international transactions and intentions
Translation and interpreting services
Benefits,

our customers get when working with us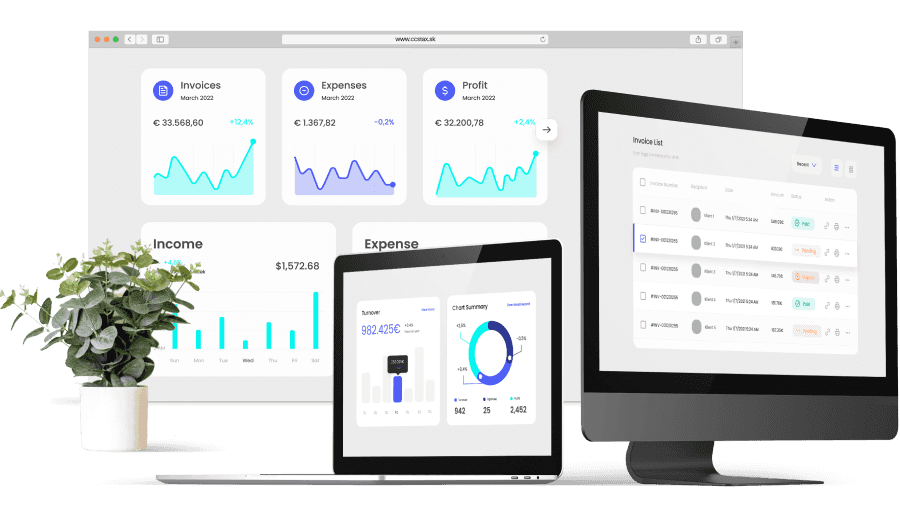 Helios and Human Software for businesses + maintenance
These systems streamline your business processes and provide a business overview.
Digital reporting
You get all the necessary information about the financial status of your business. Just log in directly through our website.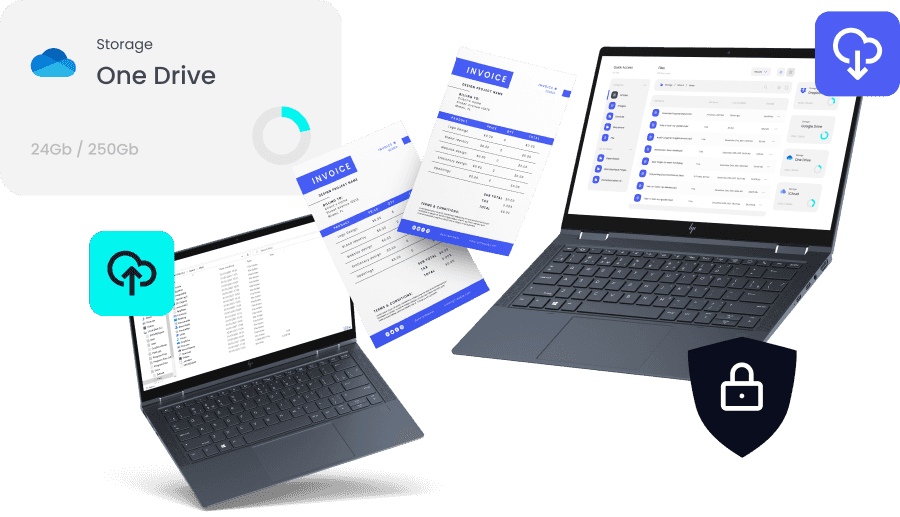 Data Room Cloud
We provide easy and secure document sharing in one place without wasting your time.
Effective communication
Your partner should always there for you when you need them. We want to respond promptly to your requests that is why we use effective communication applications.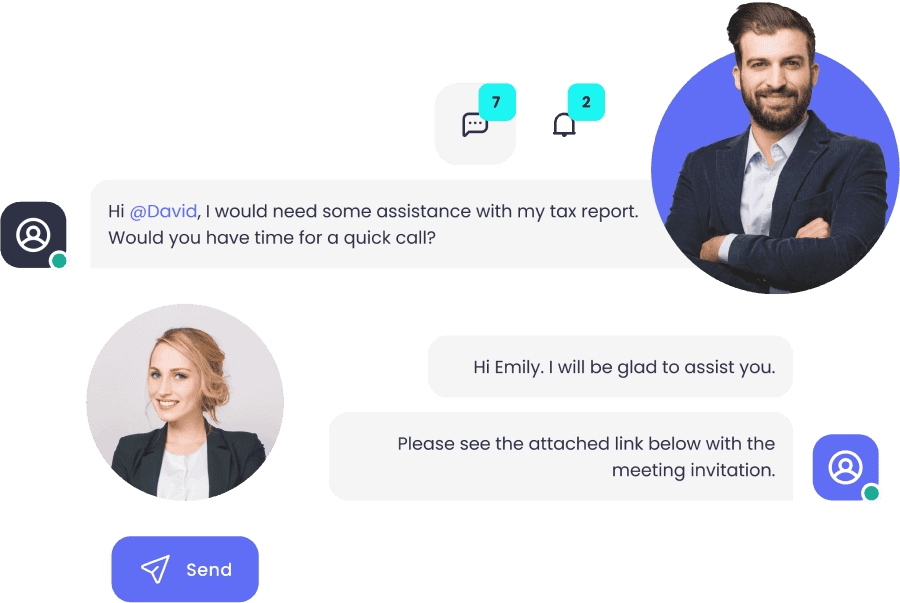 4 easy steps,
to have efficient business
01.
Contact us
by phone or email by clicking the button:
Work with us
02.
We will understand your needs and evaluate your current situation
03.
We will create processes and consulting tailored to your specific needs
04.
Enjoy high expertise and effective cooperation that save you time and money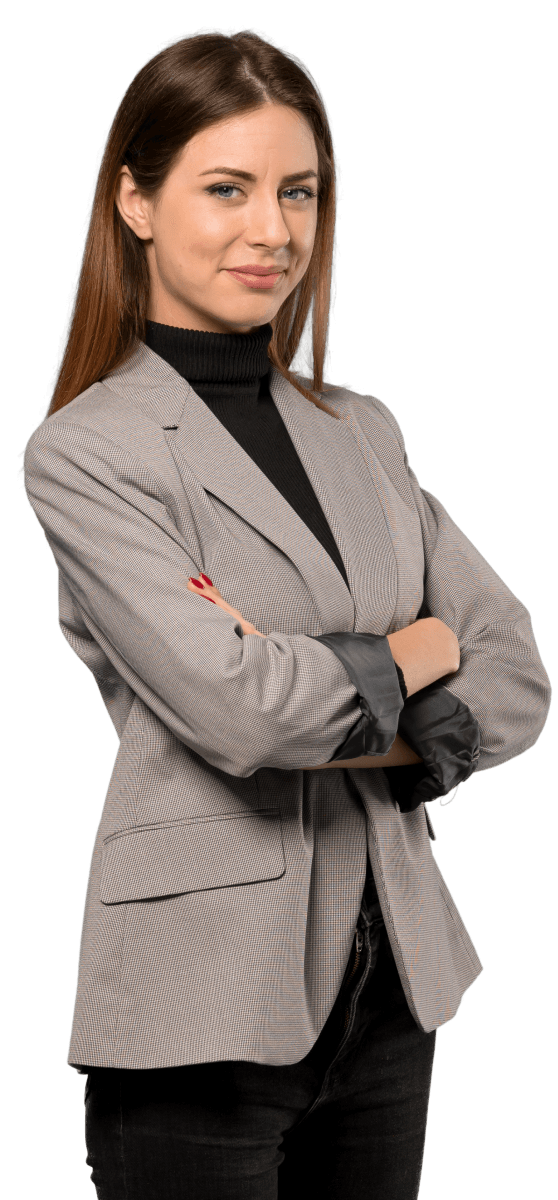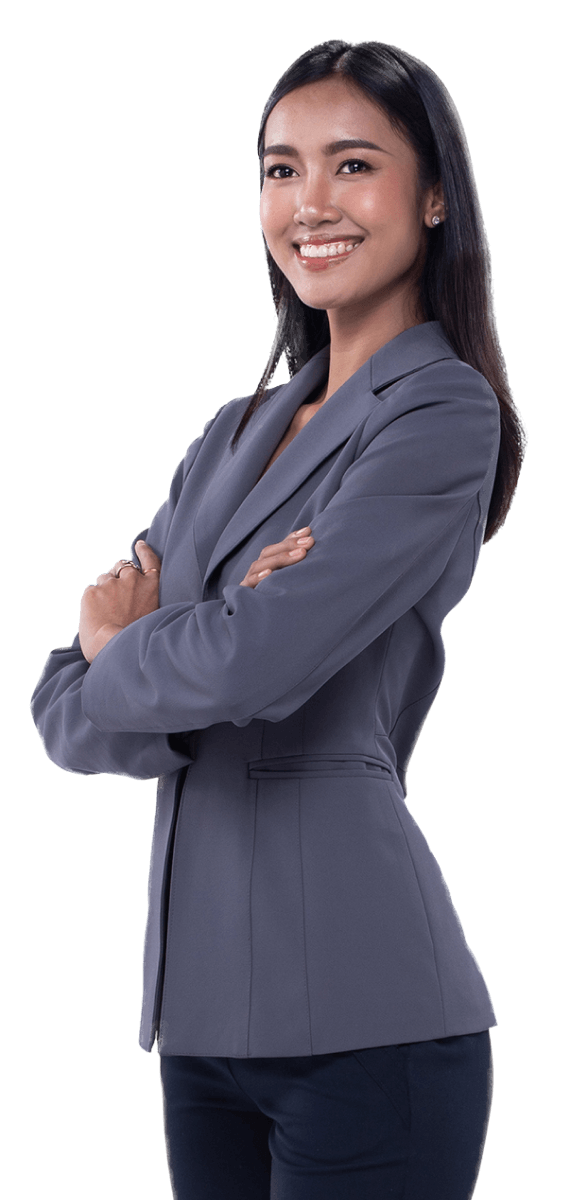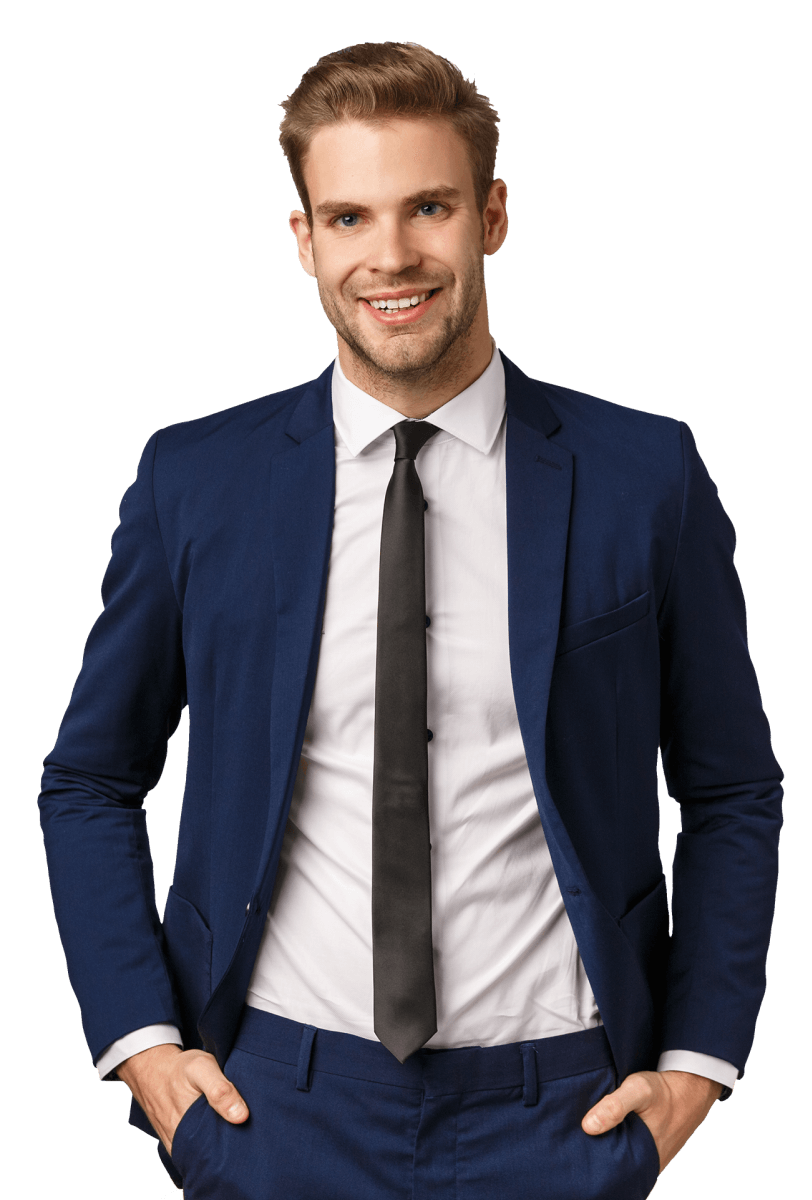 Streamline your business in the area of tax and accounting today .