client-centric approach with maximum flexibility
high expertise at local and international levels
comprehensive services: taxes, accounting, legal services
Your accounting doesn't have to be a burden…
Inefficient processes and insufficient expertise can lead to:
We offer high expertise and we set up efficient processes to save you time and grow your business .
Ružička & Partners Law Firm
We cooperate with one of the largest law firms in Slovakia.
We are a part of the CCS Group
The comprehensive services of our partners will cover all your needs.
Expertise and quality
We are part of the Slovak Chamber of Tax Advisors. We have set up quality management and information systems security according to ISO certification.
More than 30 years on the market
Experience, professionalism and reliability proven over time.
A long standing experience and
comprehensive partnerships are
A satisfaction guarantee
Work with us
Benefits,

our customers get when working with us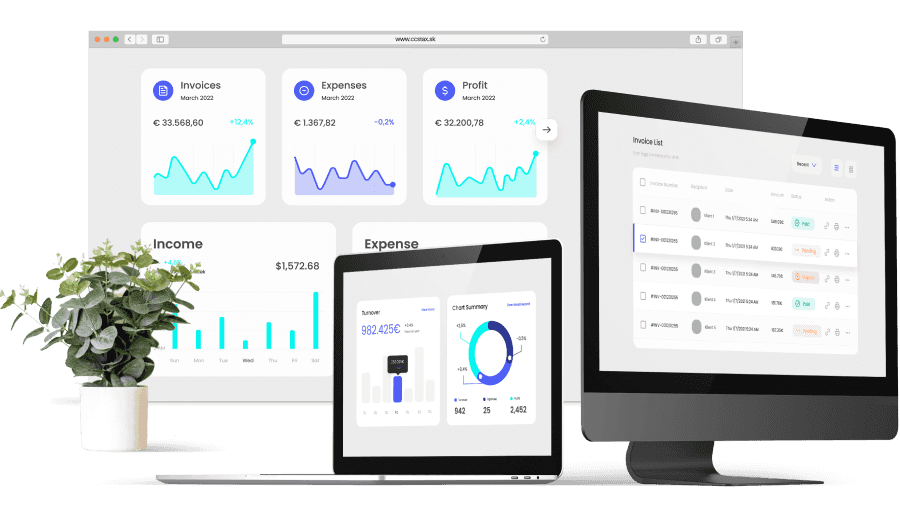 Helios and Human Software for businesses + maintenance
These systems streamline your business processes and provide a business overview.
Digital reporting
You get all the necessary information about the financial status of your business. Just log in directly through our website.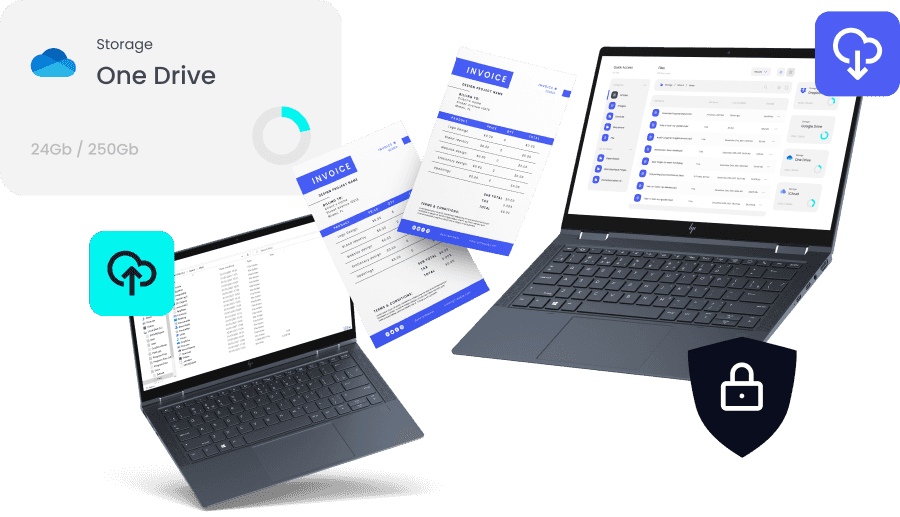 Data Room Cloud
We provide easy and secure document sharing in one place without wasting your time.
Effective communication
Your partner should always there for you when you need them. We want to respond promptly to your requests that is why we use effective communication applications.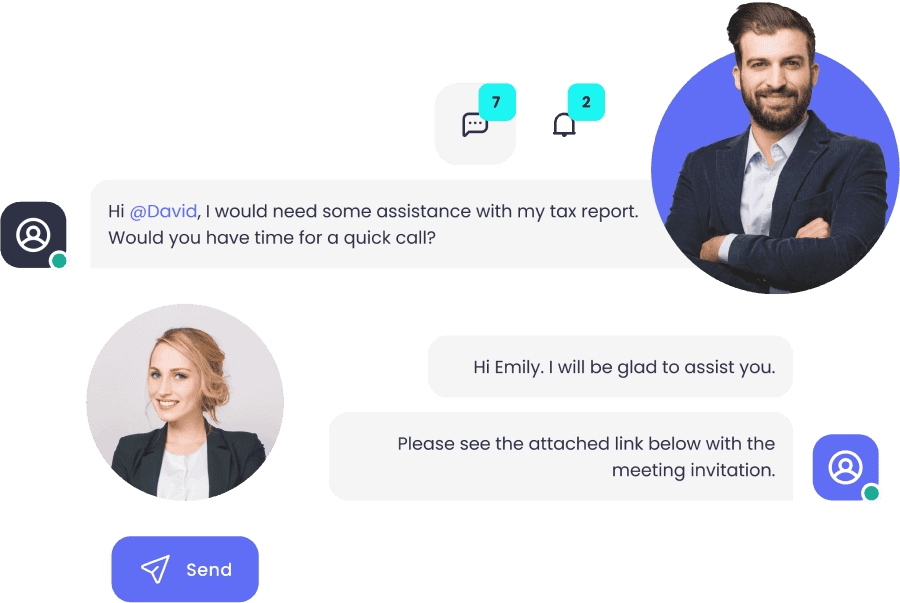 4 easy steps,
to have efficient business
01.
Contact us
by phone or email by clicking the button:
Work with us
02.
We will understand your needs and evaluate your current situation
03.
We will create processes and consulting tailored to your specific needs
04.
Enjoy high expertise and effective cooperation that save you time and money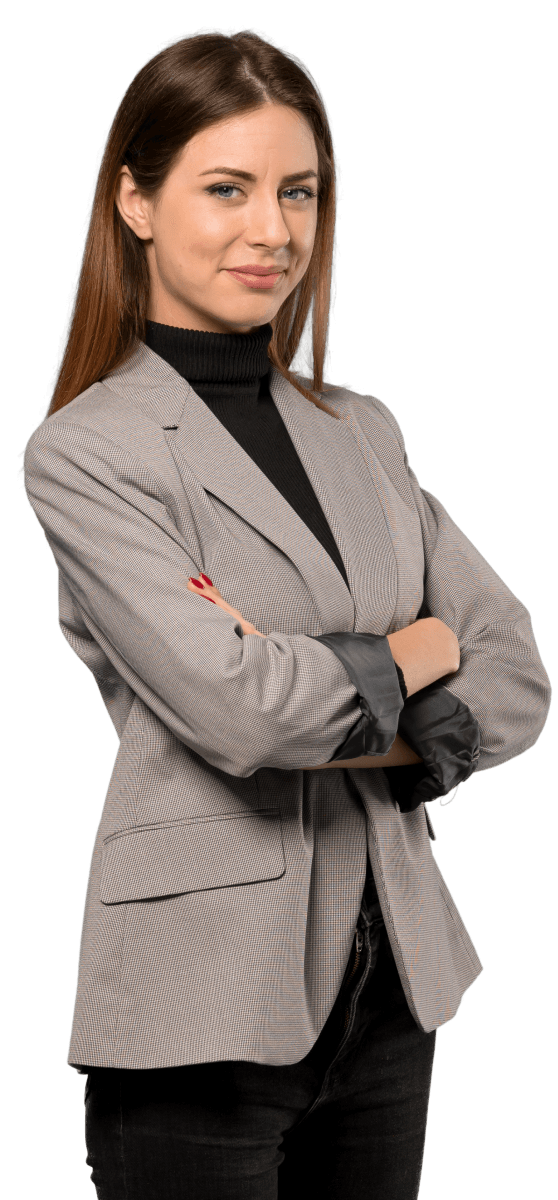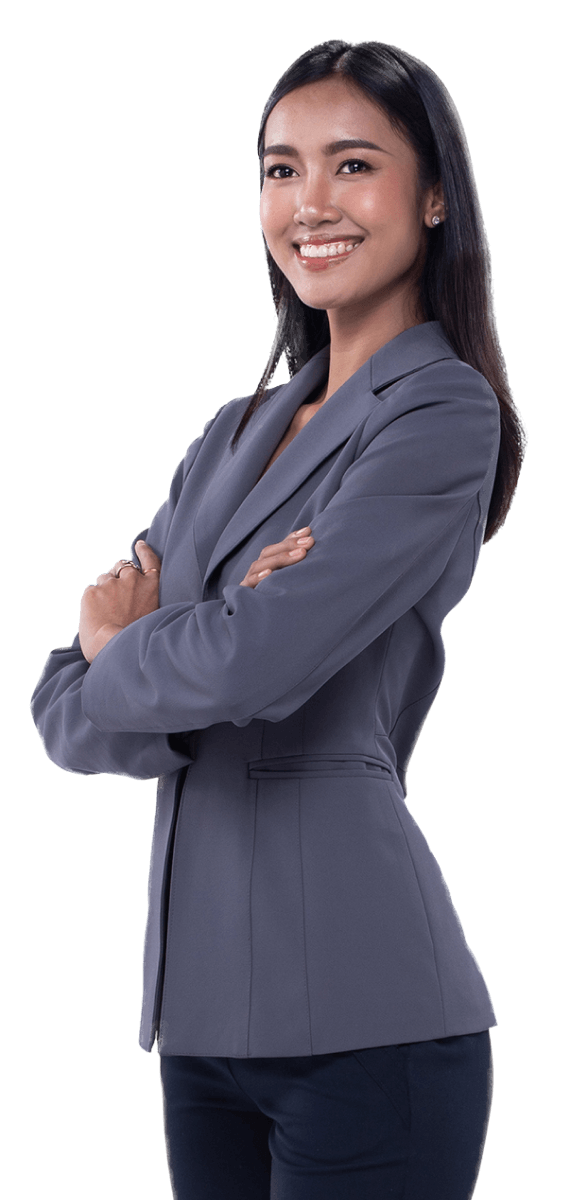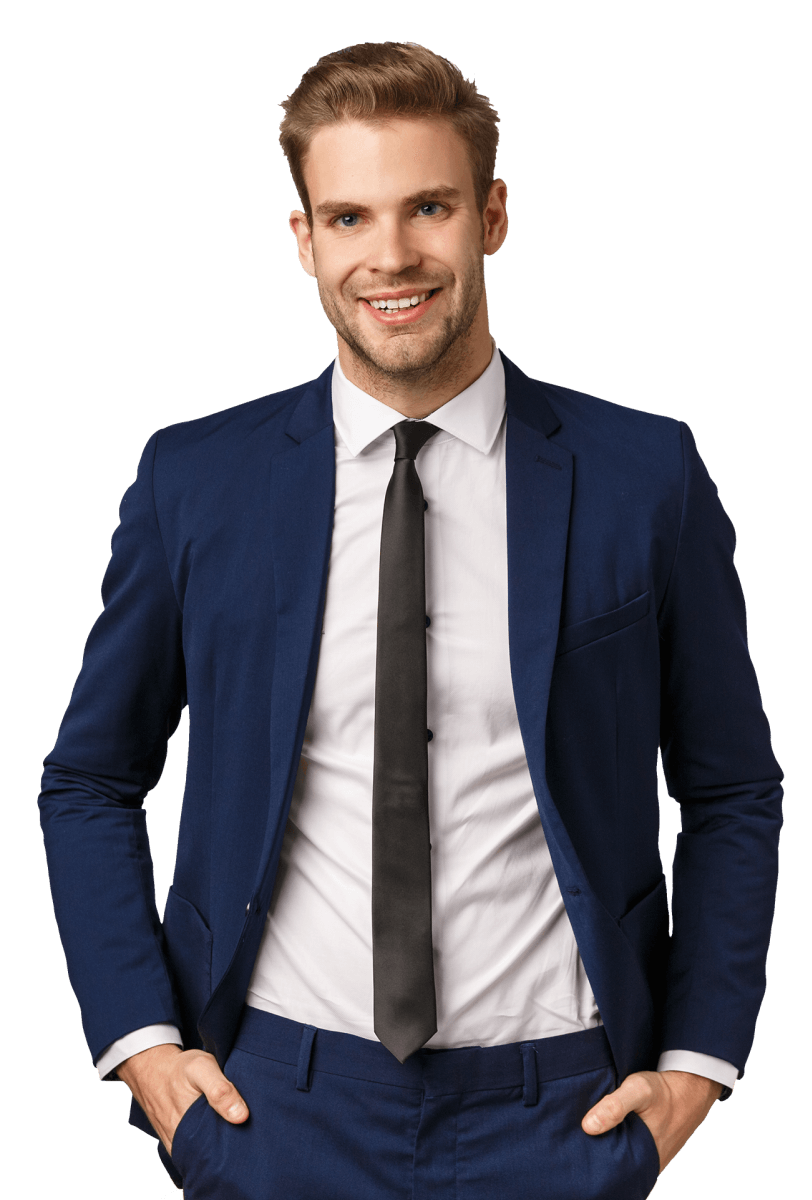 Streamline your business in the area of tax and accounting today .